Gadgets
Are You Aware Of These Best IP Phones – 2021?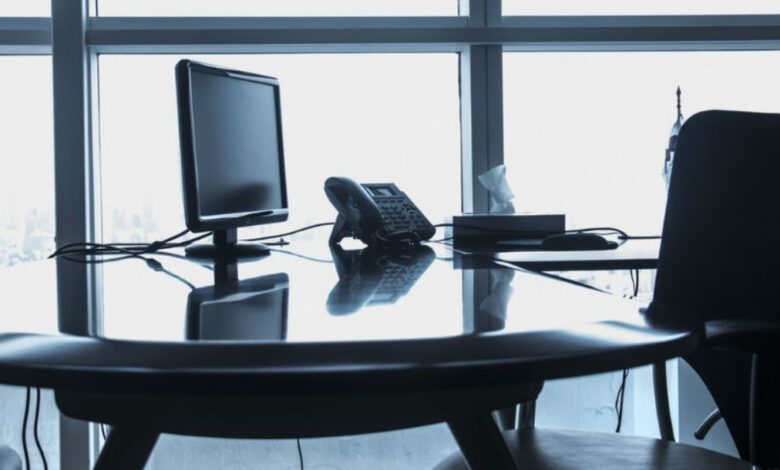 There are many benefits of IP phones. It has many multiple types of extensions. With the help of an IP phone, you can directly connect to the Internet, remote maintenance, multiple lines, maintain with the help of a single cable, and these do not require high power for their usage. All these benefits force many people to buy IP phones. Still, they get confused thinking about which IP phone is the best, and if you are also getting confused, this article will help you remove your confusion and choose the IP phone of the best quality and more advanced features.
Let's take a look at the various best IP phones!
#1. Yealink T31P IP Phone
Yealink T31P IP Phone has so many unique features that make it more famous, like containing a powerful chip, HD (High Definition) voice, filter even small voice, graphical LCD bearing backlight (132x64Pixel), POE (Power Over Ethernet that with the help of data connection gives enough power to the phone ) and ethernet switch (10/100M that to communicate with other devices and has two ports).
#2. Yealink T33P IP Phone
Yealink T33P IP Phone has many important characteristics like it has high performance colored screen, efficient POE support, a powerful chip that enhances the work efficiency, wireless headsets supported by EHS (Electrical Hook Switch that connects the desk phone with the base of wireless headsets), available at an affordable cost, high-quality LCD (320×240 Pixel) and two stands that can be adjusted easily. Read more about The rapidly changing technology behind the smartphone camera.
#3. Polycom VVX 601
This phone is available at an affordable cost. It has so many awesome features like a touchscreen available in colored form (4.3 pixels), video playback, Bluetooth facility, and it is also connected with the USB (Universal Serial Bus). And this IP Phone provides unique features to every business when they use this IP Phone.
#4. Yealink T49G
If you want to buy the best quality IP Phone without getting any tension about its price, then the Yealink T49G is a good choice for you. It has all exceptional features like HD (High Definition) video and voice, high-resolution power of the LCD (1080×800 Pixels), sixteen phone lines, and, during the video call, has HDMI (High Definition Multimedia Interface) output. Due to all these unique features, it is a great phone.
#5. Polycom VVX 301
If you do not have enough money to buy IP Phone, you can buy the Polycom VVX 301 because it has a low cost. It has many advancing features like six phone lines, HD audio, and a backlit display (208×140 Pixels). This IP Phone does not allow video calls and only allows audio calls. This IP Phone has twelve hard keys for managing and controlling all important functions.
Verdict
No doubt above all, IP Phones are of the best quality, and all have unique features. Still, if you are looking for an IP Phone with advancing features at an affordable cost, then VECTOR Digital System L.L.C is the great company that will provide you with the highly maintained and best quality IP Phone.