Review
How to Choose the Best Local Electrician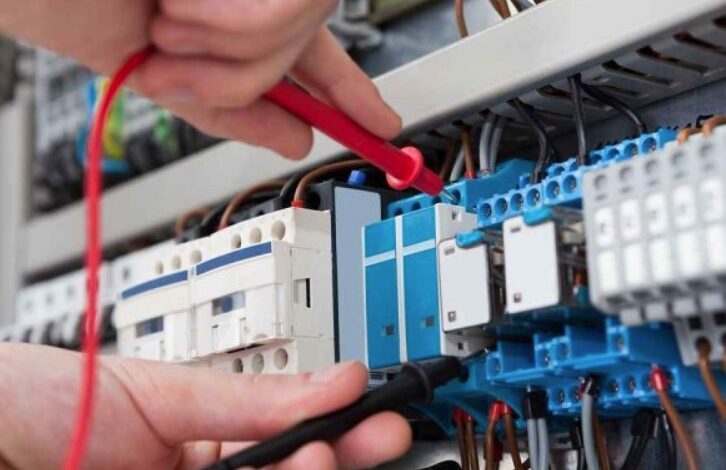 There are lots of home improvement projects that can be done well by homeowners. From putting in a new tile floor to repainting a room or the interior, each upgrade adds to the value and beauty of your home. Even tasks like replacing kitchen cabinets or putting in a new shower enclosure can be done by owners who have the skills and patience to get the job done right.
Even with some of these bigger tasks, if mistakes are made it will cost some money but, in most cases, you can make things right. The exception to this rule is when you are dealing with electrical problems or issues within a home. This work is dangerous and making an error or doing it wrong could cost you your house or your life. Poor electrical work could lead to a fire, a shock, or even death. For that reason, it is a good idea to leave electrical work to trained professionals.
Verify Licensing and State Board Actions
When you are looking to hire the right local electrician you'll want to make sure you do your due diligence. Each state typically has an agency that licenses electrical contractors. Agency names may vary by state, so start by looking for the Division of Consumer Affairs, State Contractor's Board or the like. Once you find the right agency, you will be able to search and verify that the license is current and in good standing.
You can also access information about any complaints that have been filed against the company, and any adverse actions taken by the board. While any company can have an occasional complaint, you don't want to do business with a firm that has a poor track record of consumer complaints and problems. Read more about 4 Reasons To Hire An Emergency Electrician.
Check Local References and Reviews
Becoming a skilled local electrician is not an overnight proposition. Skills and expertise build up over time. For that reason, it's a good idea to seek out a company that's been in business in your area for 10 or 15 years. Contractors come and go, so if they've been serving the local area for that long you'll know they have a track record of success.
You will also want to spend time reading reviews from your neighbors and people in the area. These reviews will give you lots of insights into the company's way of doing business, its professionalism, and the courtesy and knowledge of the technicians. As a final step, you can ask for and call references for jobs that are similar to the work you plan on doing.
Find Out if They Offer a Lifetime Warranty and 100% Customer Guarantee
Once you've checked the references and reviews, you'll want to find out if the contractor you are interested in hiring truly stands behind the work they do. Look to see if the company offers a lifetime warranty on labor for all of the services they provide. If you find this, you'll know they feel confident in the quality of the work they do.
Also, check to see if customer satisfaction is important to them. Make sure they talk about a 100% consumer guarantee and truly care about making sure the customer is satisfied. You should also see this caring and concern for doing things right reflected in their reviews and references.
When your home has electrical issues, it pays to hire a licensed contractor to deal with any problems and get the job done safely and right. Electricity is too dangerous to take a do-it-yourself approach to the project.