Technology
Kwikcart Review: Why you should choose it to build your e-commerce platform?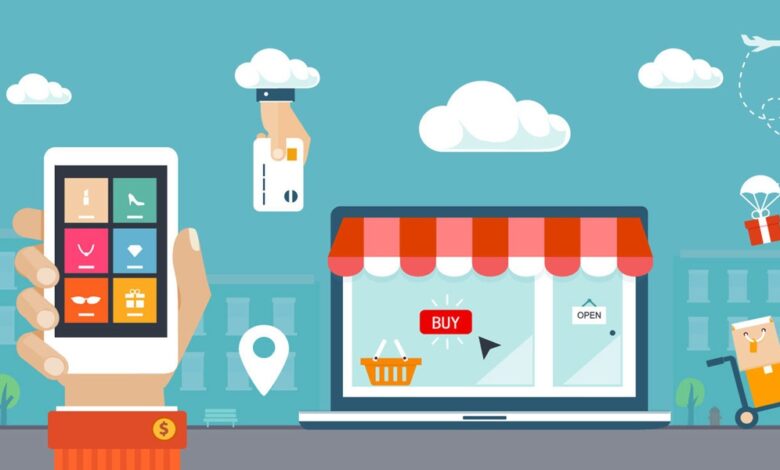 E-commerce is the buzzword in the town. It is a buzzword but many do not know how to develop a e-commerce platform and that stops them from going online although they have brilliant online sales ideas. It is difficult to develop a normal site even if someone does not have basic technical knowledge. Hardcore web development is not something every single person feels is his or her cup of tea. That is why people hire web developers but they thanks to their knowledge and skills charge premium money. It is difficult for small businesses to pay that much money at early stages of their business. So, they always need a way to escape paying premium money.
If you are one of them facing such issues then you should prefer to have a look at Kwikcart.io platform. Kwikcart makes e-commerce easy without you needing to do any coding or anything and have a beautiful platform for yourself that you can proudly call your own e-commerce platform. This is nothing but a way where you can get the glory of having your own e-commerce platform and earn good amount of money. There might be a few questions regarding Kwikcart platform. Let us try answering that for making it easy for you.
Why choose Kwikcart for your business?
Kwikcart is a platform that has many benefits that includes:
No code required:

You do not need to do coding at all. You can totally do drop and pick and utilize the service of Kwikcart to develop your own e-commerce platform very easily.

Great quality templates

: The templates provided by Kwikcart are of high quality and you can find them to be highly professional. There are more than 100 templates from where you can choose easily for your business and work on your e-commerce website to give professional look.