Tech News
How to discard large-scale waste in Korea?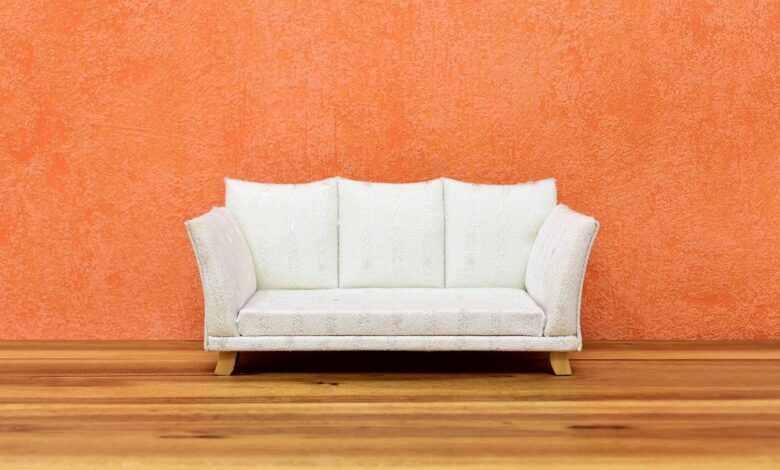 In South Korea waste management, general garbage or food waste needs to be discarded after purchasing garbage bags, while large-scale waste cannot be thrown out directly. You'll need to report it to your area's district office or residential center to obtain special stickers for large-scale waste. You can put the sticker on the waste within the given time, and then put it in front of the building or on the side of the road. Declaring in each area is somewhat different, its variety and fee collection and transportation of waste regulations follow the district office regulations, we can log into the District Office website and confirm bulky waste(대형 폐기물 배출) issues.
Before discarding, it should be determined whether the waste can be reused. You can check online or call the recycling center/resident center of your district office to inquire whether it can be reused.
If it is reusable, it can be recycled for free
If it is not reusable, you need to declare the payment at the local residents center/district office or apply online→ checkout→ print the waste post, and then discard it.
We take part in the large-scale waste disposal prices. At the end of the article, we attached the websites where you can find more information for large-scale waste disposals in other parts of Seoul for your reference.
Note: Large waste refers to waste that is too big to be put into general garbage bags, here are some examples of large-scale waste: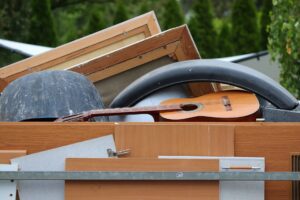 Home appliances
Tables and chairs
Cold/Warm Manufacturing Machine
Furniture and bedding
Other office supplies
Large-scale waste disposal instructions in the Seoul area (partial)
South Korea waste management policies differ in every single area, here is a list of some districts' regulations on how to properly dispose large amounts of waste:
Gwanak District: https://www.gwanak.go.kr/site/gwanak/07/10703010500002016051206.jsp
Mapo District: http://www.mapo.go.kr/CmsWeb/bigclean/bcInfo/bcInfo.jsp
Yongsan District: https://clean.yongsan.go.kr/guide
Gangnam District: https://www.gangnam.go.kr/waste/apply/info.do?mid=FM020704
Dongdaemun District: https://ecopass.ddm.go.kr/index.do
Yeongdeungpo District: https://www.ydp.go.kr/reserve/contents.do?key=4176&
Gwangjin District: https://www.gwangjin.go.kr:8585/bigclean/bcInfo/bcInfo.jsp
Seodaemun District: https://tongblog.sdm.go.kr/2389
Seongdong District: https://www.sd.go.kr/eng/contents.do?key=2971&
* Copy or click the URL to the web search box, or search directly for garbage disposal or bulky waste.