Lifestyle
Know Your Skin Type From Scale 1 To 6 For the Best Tanning Results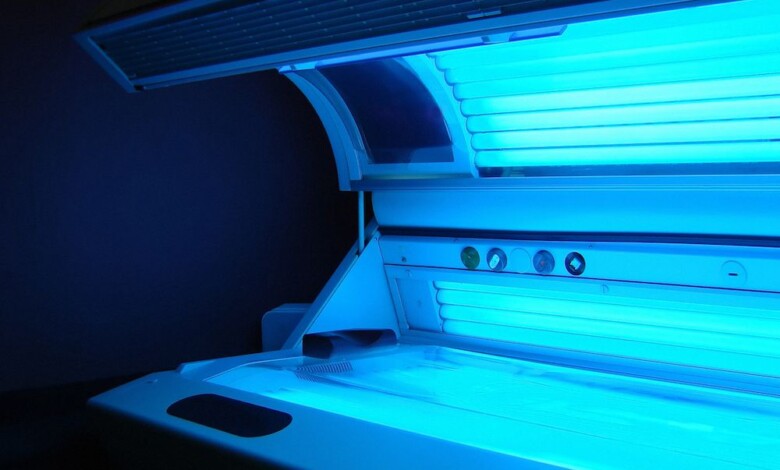 You cannot be stubborn with your skin. You must listen to it. After all, it is the largest organ of the body and the one that gives you beauty. So, when it comes to tanning, you must know your skin better before you step inside a tanning bed. 
"Knowing your skin type can save you from a lot of damage and wasted tanning sessions," says one of the specialists at the tanning salon in Boca Raton. 
What's your skin on a scale of 1 to 6?
Skin experts, for convenience, have classified skin types on a scale of 1 to 6. Once you determine on what scale your skin stands, it becomes easier for your tanning technician to adjust the session time, the intensity of UV light, and other skincare tips you might need after the session. 
Scale 1 indicates the whitest skin, while scale 6 indicates the darkest skin tone. 
Scale 1
The whitest skin tone usually suffers from burns before it tans. One has to be careful while tanning this skin type. Also, during sunbathing, you must slather sunscreen generously and stay under the sun only for a few minutes. 
Let the skin heal after a burn and then visit the salon for the next session. Chances are high you may not be satisfied with a single tan session. 
Scale 2
This skin type might suffer a sunburn atleast once before it gets the desired tan. People with skin types on scale 1 and 2 need to be patient. Their tanning happens slowly. 
Make sure you are at one of the most prestigious salons for a tan. Search "sunless tanning near me" and get that sensuous sun-kissed look without exposing your skin to the sun.
Scale 3
This skin type is vulnerable to burns but can attain a gorgeous golden shade if tanning is done correctly. 
Scale 4
This skin type tans easily without fear of sunburn. However, the skin can still burn, if overexposed to UV rays. So, do not overdo in your excitement of attaining the gold shade. Stick to your technician's time recommendation for tanning. 
Scale 5
This skin type hardly needs a tan! It exudes a natural golden hue. Yet, if you want to turn a shade darker, please do. You can hardly sunburn, lucky you! 
Scale 6
This skin tone is brown already. Only the most intense UV rays can burn this skin. Enjoy your natural bronze look. You need no tanning bed. Yet, if you still want to experience a session, you can tan your skin in just a few minutes. 
Benefits of knowing the skin type
Once you and your technician know your skin type, it becomes easier to set a time for tanning. This avoids the risk of sunburn. Your technician can chart out a tanning routine customized to your skin type. 
Also, for the skin types most vulnerable to sunburn (scale 1 and 2), the tanning salon expert may advise using the airbrush technique instead of tanning bed for safety. Please inform the expert, if you have skin issues or highly sensitive skin.