Gifts
Thoughtful Christmas Gift Ideas for Your Family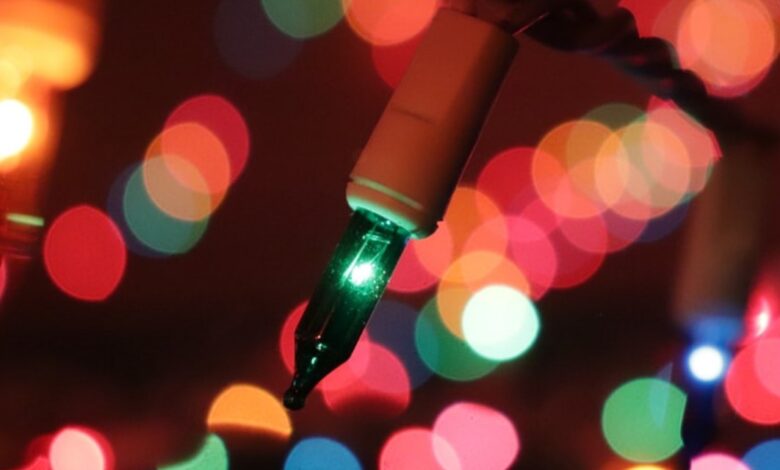 With the holidays fast approaching, many people are starting to think about what to buy all the people they care most about for Christmas. Your family members can often be some of the toughest people to shop for, even though you know them the best. The best strategy is to start planning early. Finding the right gifts for everyone on your list can be tricky, but the more time you give yourself to shop, the better. If you need some inspiration, keep reading for some great thoughtful gift ideas for the whole family. In this article, we'll let you know about Christmas Gift Ideas for your loved ones.
What are some thoughtful gift ideas for your family?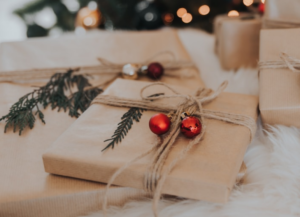 If you want to design something unique that you can give to everyone in the family, consider ordering some personalized Christmas ornaments. It's also nice for families that live far apart to know that they all have a custom ornament to remind them of happy holiday memories on their Christmas tree, even when you aren't able to get together in person. You can choose from a number of ornament styles and use whatever pictures are most special to you. You'll also be able to use it for years to come and even pass it down to keep it in the family if you want to.
Families spending Christmas together should consider getting everyone some cozy Christmas outfits to wear. You can purchase Christmas pajama pants, matching ugly sweaters, or even just a pair of fuzzy socks. It's the perfect way to ensure everyone is comfortable and feeling festive from the time they open presents in the morning until they fall asleep at night.
Another great idea when shopping for family members is to consider options like games or activities that you can all enjoy together. You can get some new board games to keep at home or movies that everyone can watch together. If you really want to splurge, you could even book a vacation for the whole family. When asked, many people say their favorite gifts are experiences, so you should consider going that route.
How else should you prepare for the holiday season?
Decorating is one of the most enjoyable parts of the holiday season, though it can be stressful if you aren't prepared. If you want a truly elaborate display outside your home, you can even hire professional light designers to create something incredible. You can be as ornate or as simple as you want. There are so many styles of lighting and decorations that the only real limit is your imagination. If you wrap your presents early, you can even make them look like a part of your home decor. Read more about 10 Awesome Diwali Gifts Under 1000.
Anyone planning a holiday party should get started early. When entertaining for Christmas, there is often more to do and organize than there are hours in the day. Try to take care of as much as you can well in advance of the party. While some food will need to be prepared on the day of the event, many things can be cooked in advance. You'll also need to think about a menu that's inclusive of any dietary restrictions your guests may have.
Almost all of us had the experience of panicking because you don't know what to buy for someone you care about with the holidays just around the corner. Fortunately, there are plenty of options for thoughtful presents for every member of your family available both online and off. Something personal, like a custom Christmas ornament, can be a perfect choice for families that want to cherish their Christmas memories and even start a new yearly tradition. At the end of the day, even though we all want to buy the perfect present, the most important thing about Christmas is that you get to spend time with family.