Education
Which is the best coaching center for GMAT in Delhi NCR?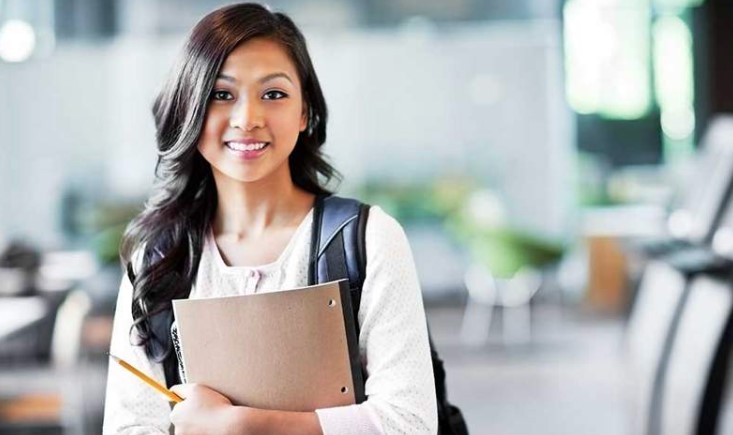 What is the GMAT exam?
Graduate Management Admission Test or GMAT is an entrance examination that screens
aspirants for management courses. The exam is conducted globally to select candidates for
business schools. It is a standardized and adaptive test for graduate and postgraduate
business and management courses. GMAT scores are accepted by Indian colleges like XLRI
Jamshedpur, MDI Gurgaon, Indian School of Business Hyderabad, and Indian School of
Business Mohali.
What do you need to know about the GMAT exam?
Since GMAT is conducted globally, the number of applicants for this exam is also high. It is a
computer-based examination that is adaptive in nature. It means the attempt of preceding
questions determines the toughness of the current question.
Here are some information points about the GMAT exam:
● The scores are valid for five years. Students can use this time for gaining work
experience or doing internships.
● The application fee for the exam is high.
● Students can choose the exam center and time of application.
● The total duration of the test is three hours and seven minutes.
● The scores reported are absolute and on a scale of 800. Along with it, percentile
scores are provided too.
● In GMAT, all questions must be attempted.
● On skipping questions, candidates cannot go back and correct them or see the
following questions because the test is adaptive. Also, the level of the upcoming
questions depends on students' answering ability.
Which coaching centers offer training for the GMAT exam in
Delhi NCR?
Here is a list:
● MBA Wizard
● VerbalHub
● Jamboree education
● GMAT Insight
● Achievers point
● Top-One-Percent
● CL
● TIME
● Princeton
● Edushastra
● Vegas Consultancy Services
● AIEL
● Byjus
Out of these coaching centers for GMAT, the top 3 are:
MBA Wizard
According to reviews by students, MBA Wizard is the top coaching center for GMAT
Exam. They focus on individualized tutoring, doubt solving, learning from the best
materials, and practicing high-quality mock tests. They have customized plans for
students and a track record of high results. Daily live and doubt clearing sessions also
distinguish this coaching center for the GMAT exam from others. Read more about Can Final Year Candidates Of Graduation Apply For the TET 2022 Exam?
VerbalHub
Verbal Hub is a famous coaching center for GMAT in Delhi. Usually, Indian students
face difficulty in the verbal and language sections of the GMAT exam. After admitting
into the institute, test takers are analyzed through easy, medium, and hard
questions. Based on their performance, the institute prepares a step-by-step
approach and personalized instructions for each student. Different batches with
flexible timings are available for students.
Jamboree Education Point
Jamboree Education Point is a coaching center for GMAT in Delhi. The institute
provides good infrastructure and constant support from a knowledgeable faculty.
They offer various test options like offline, online, demos, and mocks. The institute also
provides free sessions for students.
Which is the best coaching center for GMAT in Delhi NCR?
Based on student reviews, MBA Wizard is the best coaching center for GMAT in Delhi NCR.
The results delivered by the institute in recent years reflect the quality of coaching they
offer. Their faculty, resources, study circles, mock tests, doubt clearing sessions, and more
importantly, constant guidance help students ace the GMAT exam. The institute's
professional approach helps all aspirants give their best shot.