Business
7 Top Benefits of SEO Outsourcing That Outweigh The Costs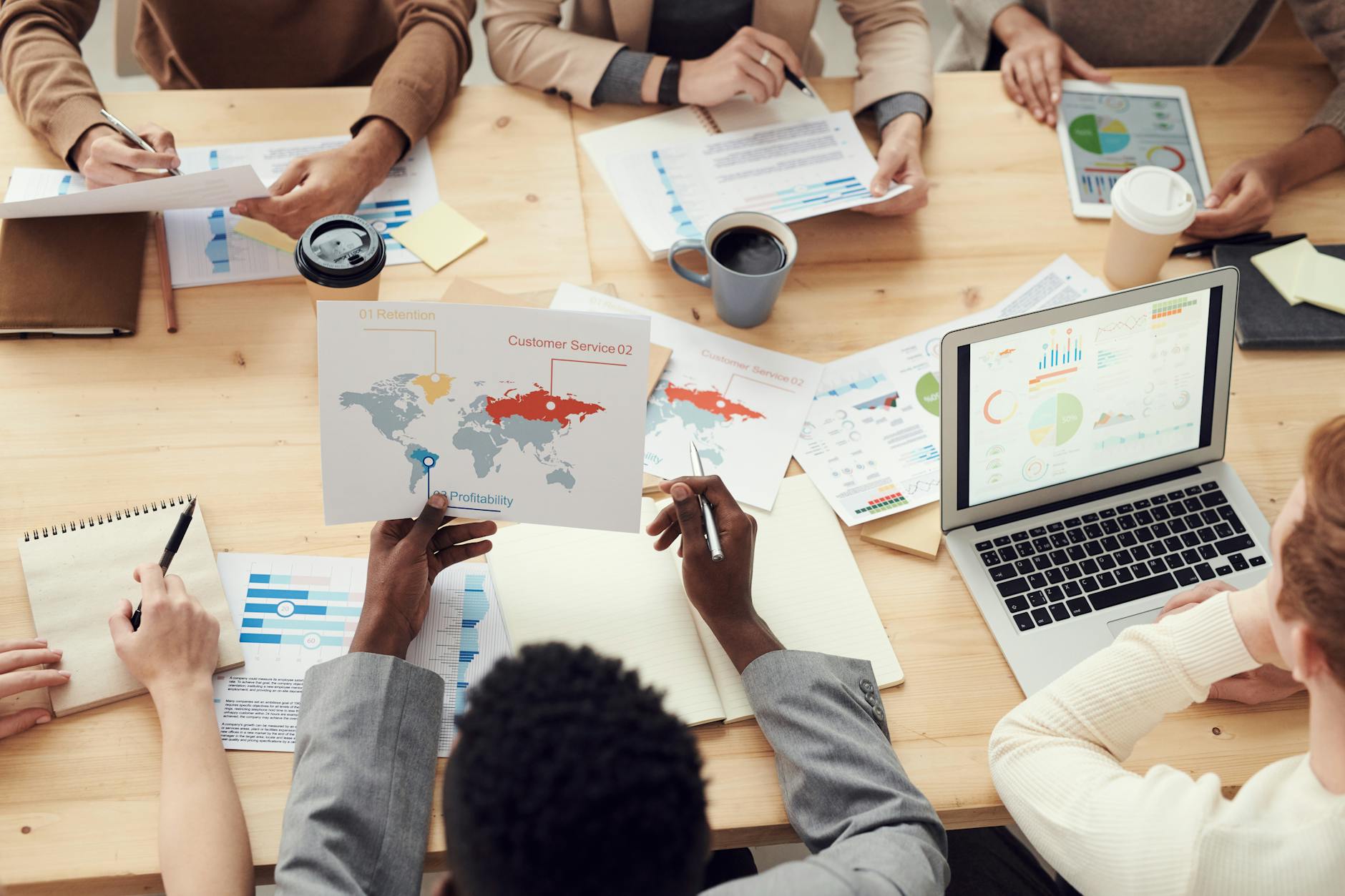 So you think you can save a lot by doing your business' SEO in-house? Well, if your small business doesn't have the luxury of time, expertise, and right tools, you might not get the results you're aiming for. The good news is you can simply choose SEO outsourcing and leave this job to the experts. 
Search engine optimization is no easy feat. It's not a one-man job. Behind a successful SEO campaign is a creative and tech-savvy team composed of search and strategy specialists and web content writers. While hiring a third-party SEO team might seem pricey upfront, it's guaranteed that the long-term benefits and savings will outweigh the costs. 
Here are 7 amazing ways SEO outsourcing can benefit your company. 
1. SEO Outsourcing saves time and energy
Time and energy are two significant things not all businesses are privileged to have. Simply "buying" time and energy through outsourcing your SEO tasks is cost-effective. 
Even if you know the basics of SEO, you might have a lot of other responsibilities to take care of. The job of an SEO expert or agency is to boost your rankings while you focus on the things that matter — like managing your business. It can also free up your in-house employees' workloads. 
2. Unparalleled knowledge and expertise
When you outsource your SEO to a reliable digital marketing agency, you're actually leaving the job to a group of people who are experts in the field. You don't have to build your strategy alone. Professionals, be they technical or creative, in-house or off-site, are carefully picked by the agency itself.
They're proficient, updated on the current trends, and committed to keeping your business at the top of the list. They have established processes too. Just give them your deets (long-term and short-term company goals, brand image, and keywords) and they'll turn it into a comprehensive digital marketing strategy. 
3. Access to advanced tools
Not only will an SEO outsourcing agency have more knowledge and experience regarding SEO — but they'll also have access to advanced SEO tools, and you bet they know how to use them. 
Many of the best tools cost a lot of money. They're quite more complex and must be used by someone with expertise. Since an outsourced SEO agency works with plenty of businesses and they do SEO work every day, they'll have many of these tools already. 
4. Industry connections
Another benefit of hiring an established SEO agency is they can connect you with a network of digital marketers. Digital marketing is more than just web content meant to drive traffic. It also involves web design, graphic design, analytics, and branding. An SEO agency tends to have industry contacts who can provide these things. 
5. No need to hire full-time, in-house staff
Outsourcing your SEO is a hundred times better than hiring inexperienced in-house staff. It can cost a lot of time and money to train them, and the results you want aren't guaranteed. Of course, you can always hire someone with a solid trajectory but that would cost more. 
SEO outsourcing is a far better investment. A team of SEO experts can accomplish tasks and achieve better results much faster than a single staff member. They utilize methods that have been proven effective and reliable. 
And for sure, you don't want to worry about buying a new desk and office equipment, paying regular salaries and vacation leaves, and making additional purchases to accommodate a new employee. 
6. Comprehensive analyses and reports 
How can you tell if your digital marketing campaign is effective? How much progress are you making? Understanding your strategy's effectiveness is vital to properly allocate your resources. The last thing you want is to put all your time, money, and energy into a strategy that doesn't show an increase in key metrics. 
SEO companies already have invested in the technology and labor needed to create comprehensive reports. These detailed records let you see how the efforts are paying off or where you may need to improve on.
7. Consistency and non-stop SEO management
SEO isn't something you can do overnight. It's not a one-time big-time project you do once then neglect afterward. It is a long-term strategy that should be constantly tracked and measured. 
Since SEO professionals are results-oriented, they know exactly how to achieve the goals that you want. They know how to indIcate and monitor the right metrics. They also thrive on consistency and commitment to attain the company's desired results. 
At the end of the day, it all boils down to how you're going to grow your online presence without sacrificing the resources needed for your core business activities. SEO outsourcing is the best way to do this. 
Author Bio: Carmina Natividad is a web content writer during the day and a foodie, musician, coffee connoisseur, and plant mom when her day shift is over. She enjoys sharing her insights about blogging, web design, SEO, and other forms of digital marketing.