Gadgets
Everything You Need To Know About Apple iPhone 13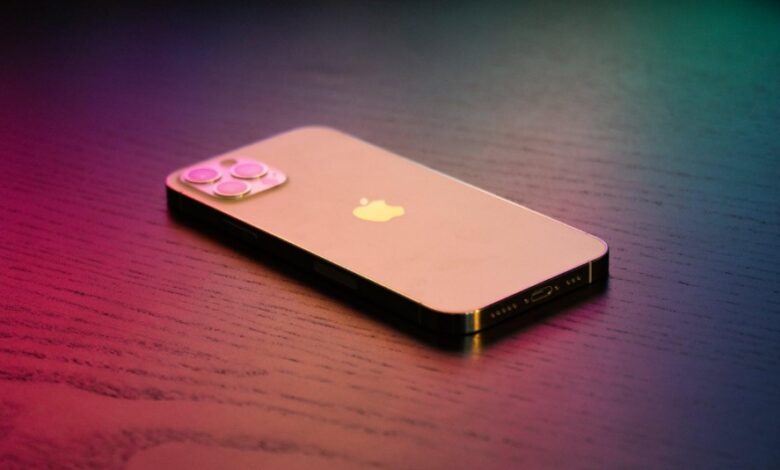 After months of excitement, rumors, and anticipation, Apple has released the new iPhone 13. Apple released this iPhone model, which comes with some of the best features to entice most users, improving the device's efficiency, performance, and functionality. In Singapore, most Apple enthusiasts have been waiting for Apple to release the device to purchase. At https://www.circles.life/sg/apple-iphones/, you'll find these iPhone devices. Before buying the device, this guide provides everything you need to know about the iPhone 13 model.
Design
Apple iPhone 13 comes with an appropriate and attractive design reminiscent of the iPhone 5's, having an aluminum body and flattened edges. The phone's notch has a speaker, face ID technology, and a front-facing camera; these features give you more screen real estate. The device's design improvement helps to accommodate the large battery without compromising its weight and slimness. Lastly, the iPhone model comes in different colors: pink, blue, red, midnight, and starlight; you can choose your preferred color.
Display
The display of an iPhone 13 is slightly larger than iPhone SE, featuring a 6.1-inch display for the iPhone 13 and 5.4 inches for the iPhone mini. The iPhone 13 model uses a super Retina XDR display and a refresh rate of 60 HZ. The iPhone 13 pro max and iPhone 13 pro have a proMotion with a high adaptive refresh rate reaching 120Hz. Additionally, the iPhone 13 pro max comes with a 6.7-inch display, while the iPhone 13 pro has a 6.1 inches display. You can choose the appropriate option suiting your needs from the different varieties. Read more about Best Protective iPhone Cases That Nobody Will Tell You.
Camera
All the iPhone 13 series have quality and high-performing cameras with a 12 MP front camera. These iPhone series also have a dual cameras system at the back, having ultra-wide and wide cameras coming with two-times optical zoom. They also come with sensor-shift optical image stabilization, a feature necessary for increasing the light sensitivity to enhance quality lowlight video and photos. The iPhone 13 Pro series has more improved camera features such as night mode, ultra-wide, side, and telephoto cameras with three times optical zoom.
Series
When opting for the iPhone 13, it'll be good to consider the series available in the market as it'll help you choose the appropriate model meeting your preferences and needs. The iPhone 13 series features four iPhone devices depending on the size, features, and price. The most affordable and smallest model is the iPhone 13 Mini, after which we have the basic iPhone 13, which shares many features with the iPhone 13 mini. Lastly, we have the iPhone 13 Pro and iPhone 13 Pro Max as the two premium models having larger storage options and better performance.
Bottom line:
Apple produces one of the best luxurious smartphones, with higher functionality and performance features than other brands. The latest one is the iPhone 13, which entices most users due to its sophisticated and improved features. This information outlines everything you need to understand before choosing this latest iPhone series device. You can get the appropriate deal for these iPhones, as they are a reputable Apple iPhone dealer in Singapore.